Current Promotions
Three offers!
1. Free domestic Australian shipping on selected readymade designs in my Etsy shop until 31 October 2017! Click on the photo below to go to my Etsy shop.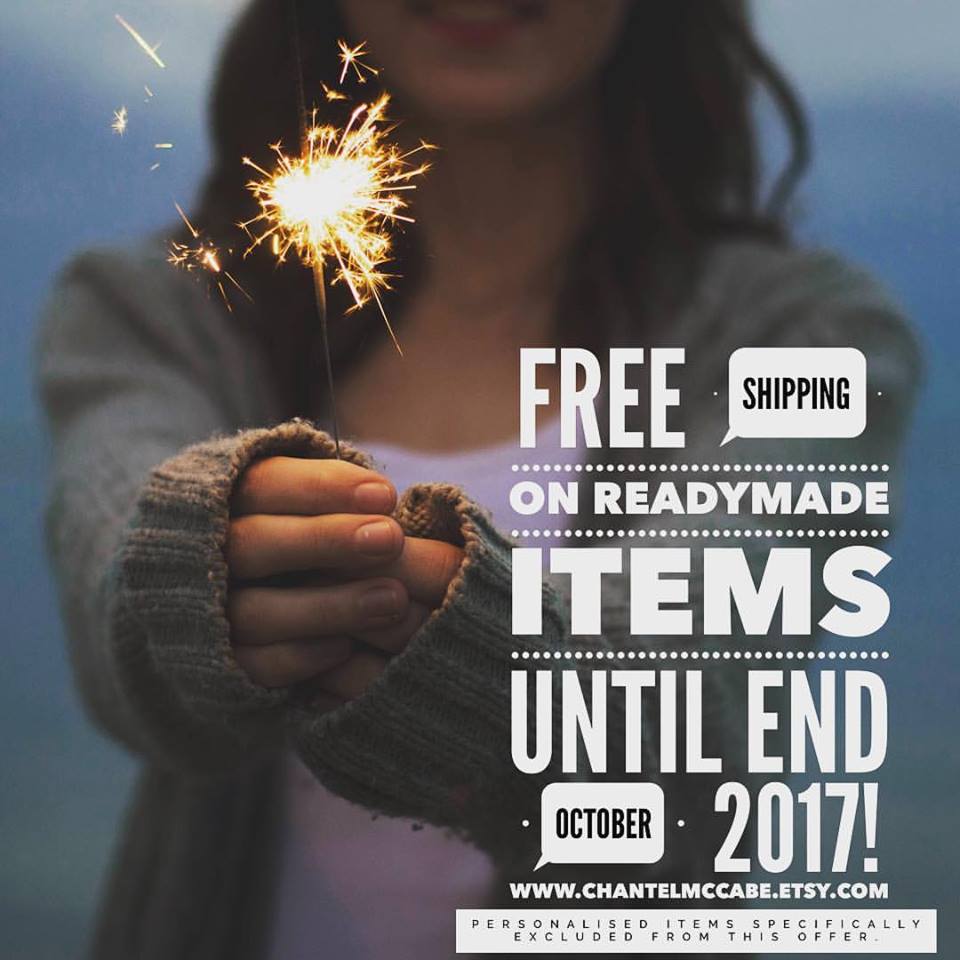 2. Copper Anniversary Package: a personalised copper keyring and a big bead copper necklace at a reduced price compared to when you buy the two items individually. Click on the photo below to take you to the Etsy listing: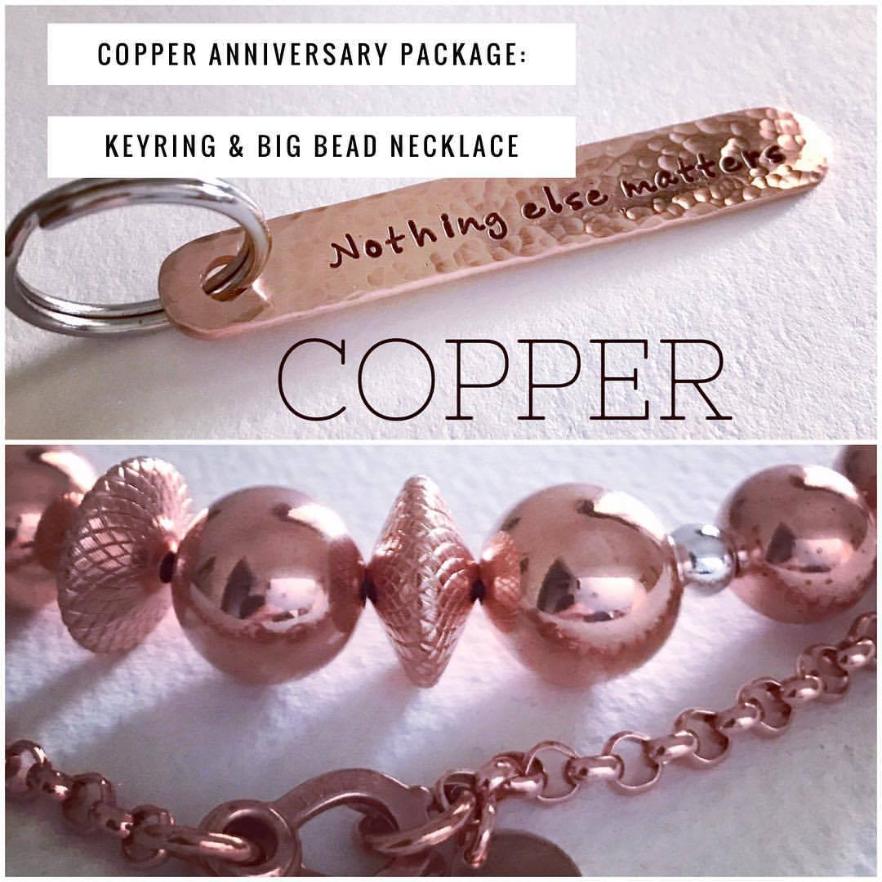 3. When you buy a readymade items such as a beaded necklace, I am offering you a free tiny tag to be added to the piece and stamped with the number of years you have been married or the relevant birthday year, and similar.