Much more than stamped metal jewellery!
Having made jewellery for several years, I have amassed quite a collection of jewellery photos in a myriad of styles. The challenge now is to arrange them on this page of my website in some sort of order. That will take a while!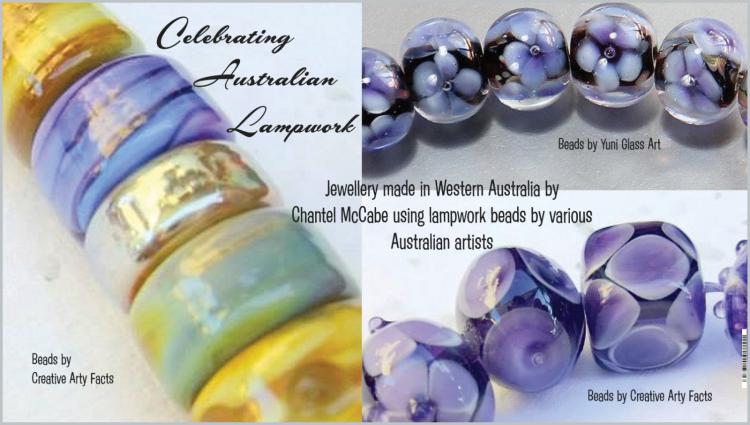 Sign up for our infrequent newletters, updates and special offers here.
Click on the thumbnails below to view larger images